Your guide to
Medway, Kent
Medway is a diverse and exciting destination with so much to see and do. It is steeped in history and rich in military and maritime heritage.
There are many reasons why Medway should be your go to destination whenever you are in Kent. For one, the area is rich history and heritage. Just go to Rochester or Chatham and you will be welcomed with a lot of attractions that speaks volumes about Medway Kent's history.
Aside from its history, Medway is also known for its Festivals and Events. Over 30 days of free festivals and events. The calendar includes the Chinese New Year, English festival, Rochester Sweeps and twice-yearly Dickens festivals.
Other than that, there are lots of attractions and experiences that Medway offers. From Alpaca trekking, go karting, zoos, birds of prey, adrenaline-fuelled river trips, trampoline parks, laser quest arenas, escape rooms and a construction-themed adventure park.
Make memories now in Medway!
Top Attractions in Medway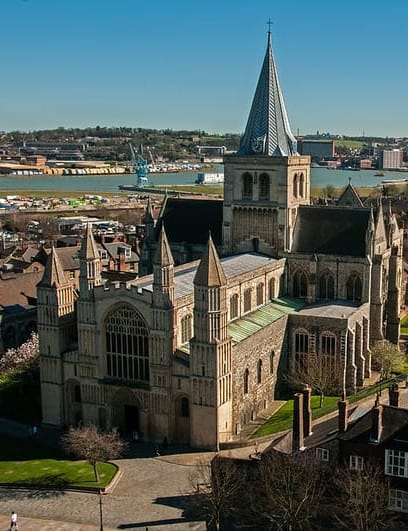 Rochester, Kent
Rochester Castle and Cathedral
Rochester Cathedral is the second oldest in England an has been a place of worship and prayer for centuries. Just across the road from the cathedral is one of the finest examples of Norman architecture in the country.
Rochester Castle has a chequered history, having been subject to siege three times and partly demolished by King John in 1215.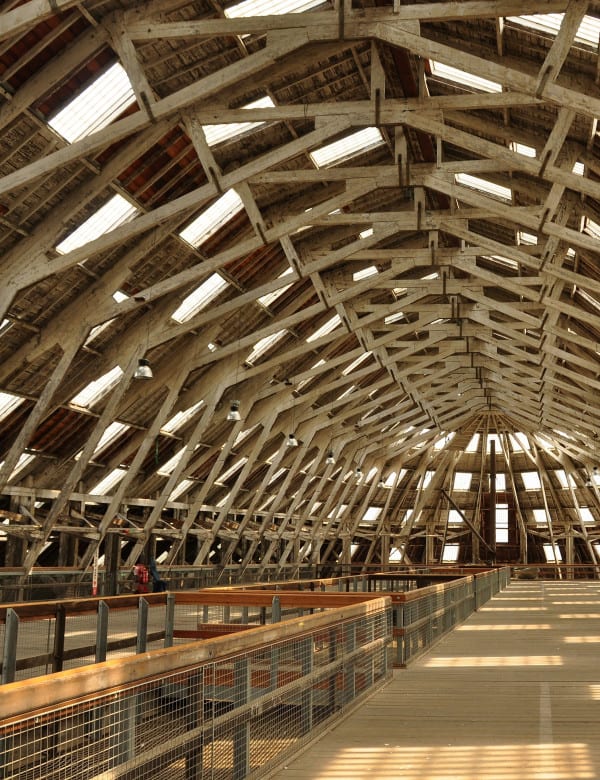 Chatham, Kent
The Historic Dockyard
The Historic Dockyard Chatham is a maritime museum of the site of the former royal/naval dockyard in South East England. For many years, this dockyard is one Britain's most important centre of warship building and repair, allowing the Royal Navy to dominate the seas of Europe and beyond.
Today it is the world's most complete dockyard of the Age of Sail.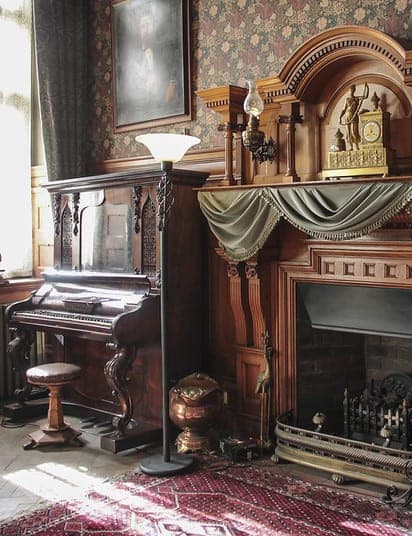 Rochester, Kent
Guildhall Museum
Discover the history of Medway from its pre-historic times up to present day by visiting Guildhall Musuem in Rochester. Learn about the life and times of Charles Dickens and witness the life conditions of Napoleonic prisoners and a whole wide range of domestic artefacts from Darenth Roman villa.
You will definitely appreciate the rich history of Medway here!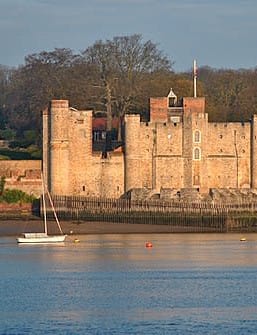 Chatham, Kent
Upnor Castle
Set in tranquil grounds adjoining a riverside village, this rare example of an Elizabethan artillery fort was begun in 1559 and redeveloped in 1599-1601, to protect warships moored at Chatham dockyards. Despite a brave attempt, it entirely failed to do so in 1667, when the Dutch sailed past it to burn or capture the English fleet at anchor.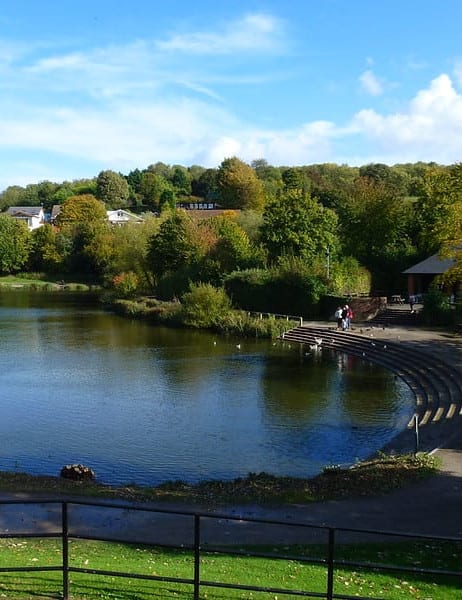 Chatham, Kent
Capstone Farm and Country Park
Capstone Farm Country Park is one of Medway's finest green spaces, offering wonderful opportunities for walking, running, cycling and much more.
Capstone covers 114 hectares of former farmland on the North Downs and boasts a variety of habitats including ancient woodlands, old orchards, a freshwater lake, meadow and hedgerows.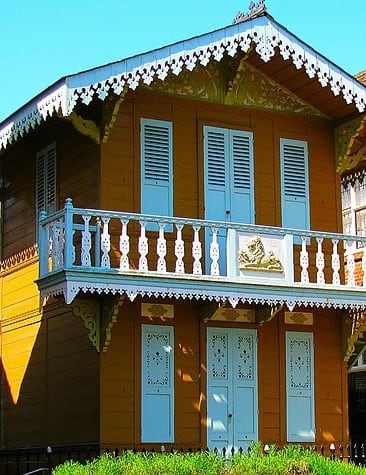 Rochester, Kent
Dickens' Swiss Chalet
In the gardens of Eastgate House you can see the Swiss Chalet, where the great author Charles Dickens worked on some of his best known novels.
It was given to Dickens as a present from an actor friend called Charles Fechter. It arrived at Higham Railway Station on Christmas Eve 1864, packed in 58 boxes!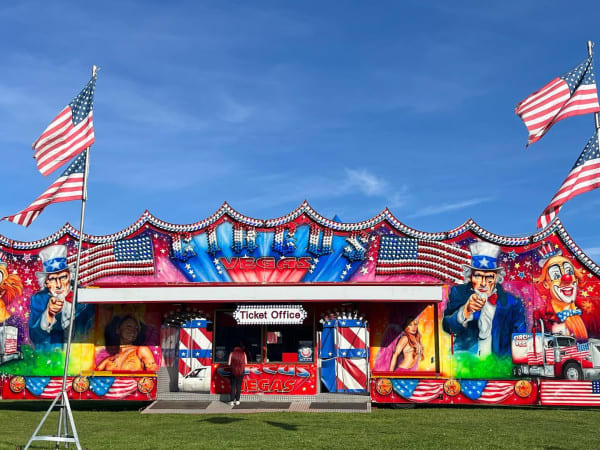 Circus Berlin
Location: Jackson's Field, Rochester
Dates: 12th to 16th October, 2022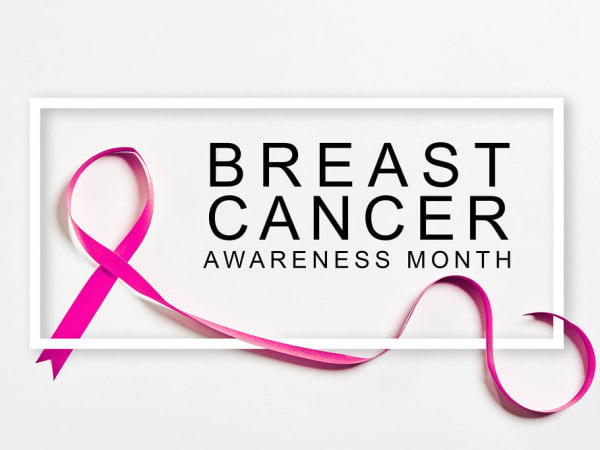 Breast Cancer Awareness
Location: Medway Rugby Football Club, Priestfields Rochester ME1 3AD United Kingdom
Date: 22nd October, 2022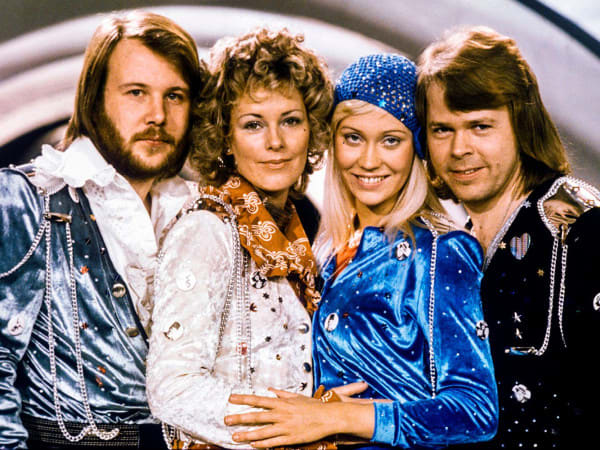 Thank You for the Music! Tribute to ABBA
Location: The Central Theatre, Chatham

Dates: 14th, October 2022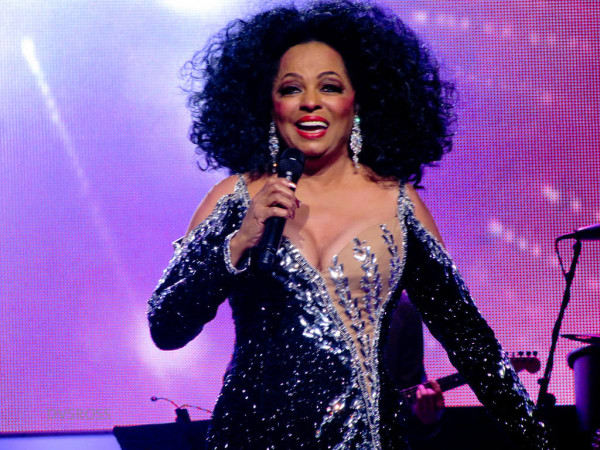 The Diana Ross Story
Location: The Central Theatre, Chatham
Date: 15th October, 2022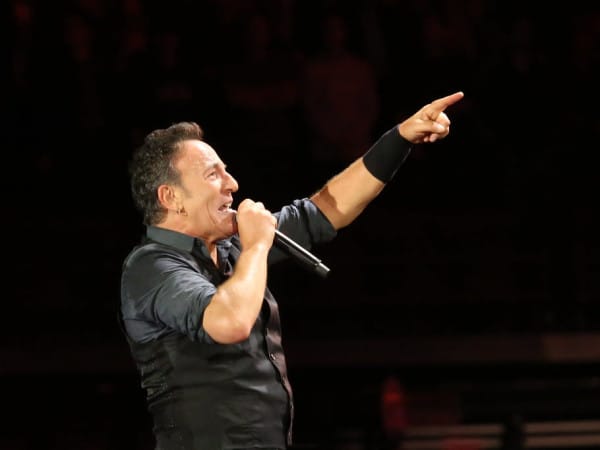 The Sound of Springsteen
Location: The Central Theatre, Chatham
Date: 29th October 2022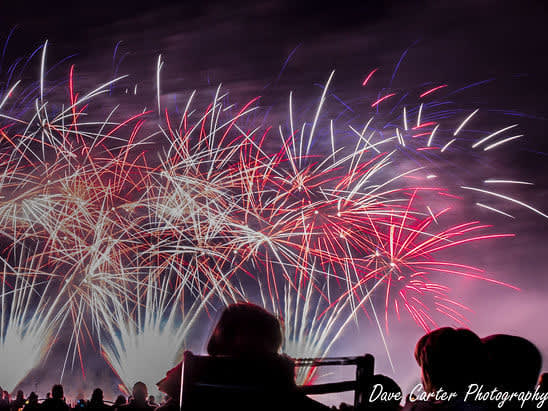 Firework Display for Guy Fawkes Night
Location: Great Lines Heritage Park, Brompton Road, Gillingham, Kent
Date: 5th November, 2022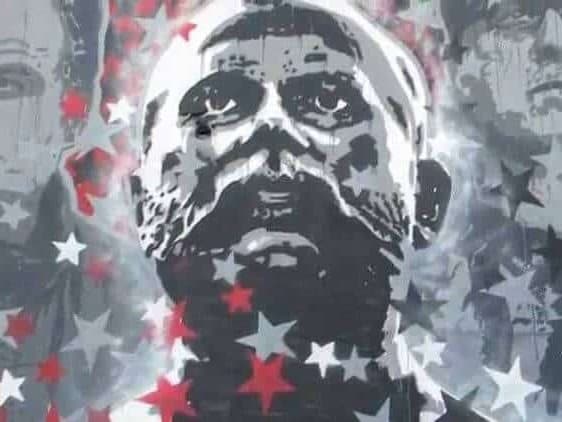 Exhibition: Isaac Newell: More than a Name
Location: Guildhall Museum, High Street, Rochester ME1 1PY
Date: 8th November - 4th December 2022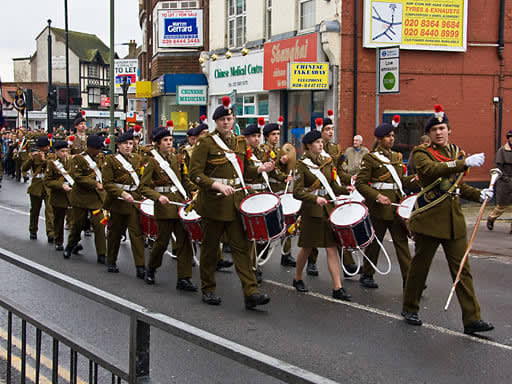 Remembrance Day Parades
Location: Various Town Centres - Rochester, Chatham, Gillingham & Rainham
Date: 13th November 2022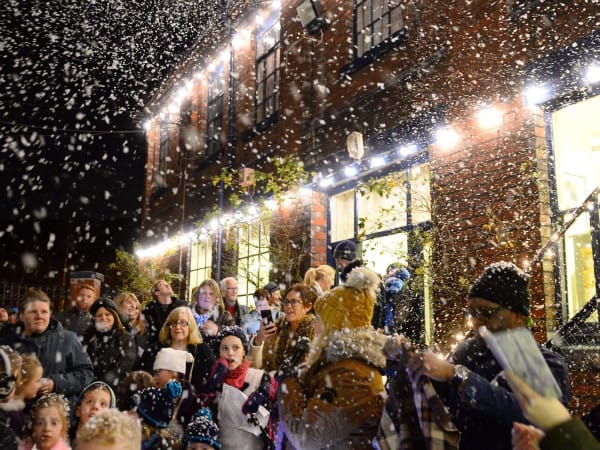 Christmas Light Switch Ons
Friary Place, Strood - 18th November
Military Square, Chatham - 19th November
Smiths Square, Gillingham - 25th November
Blue Boar Lane, Rochester - 26th November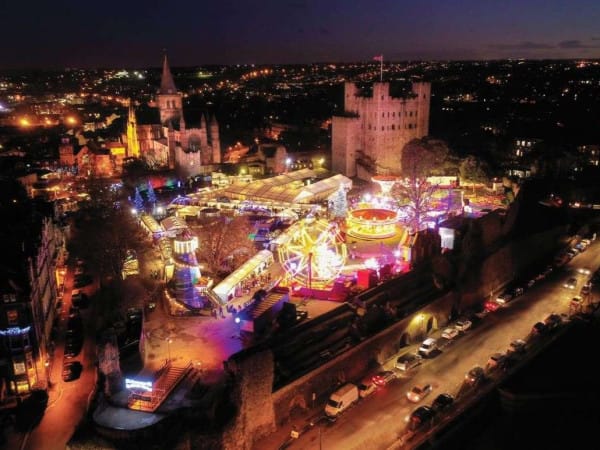 Rochester Christmas Market
Location: Rochester Castle, ME1 1SW
Dates: 26th November to 11th December 2022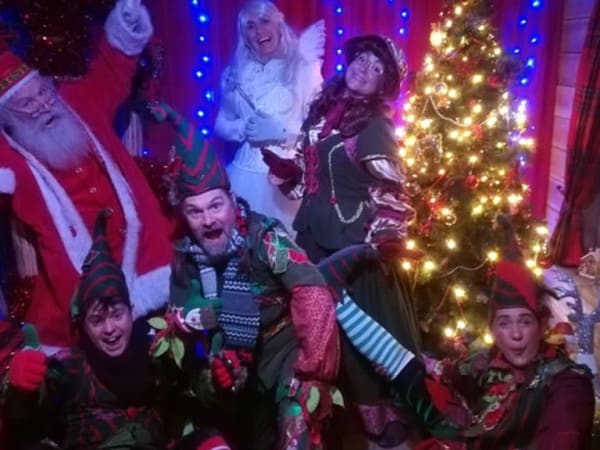 Santa Safari Christmas Event
Location: Fenn Bell Zoo, Fenn Street, St Mary Hoo, Rochester ME3 8RF
Date: 3rd to 24th December 2022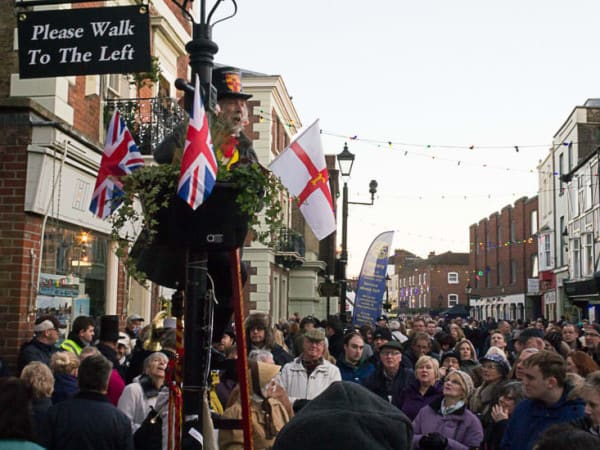 Rochester Dickensian Christmas Festival
Location: Rochester
Date: 3rd to 4th December 2022